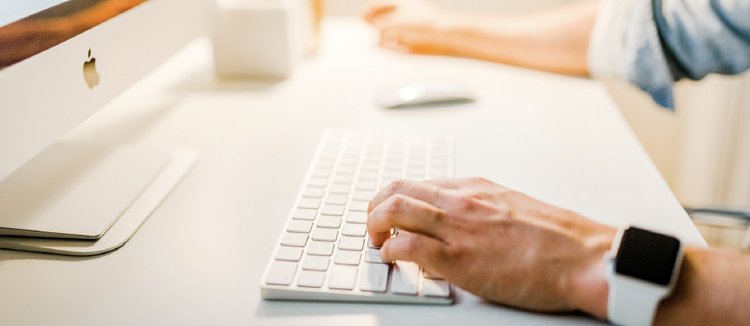 Our socials networks
In May 2020, we hired our first designer. One of his first missions was to completely rework the ERODE website. With our new erode.fr has followed the update of our presence on the internet:
Thanks to these, you will be able to be aware of our latest achievements for the world of luxury, aeronautics, decoration and more.
We invite you to take a look at your favorite platform!