Company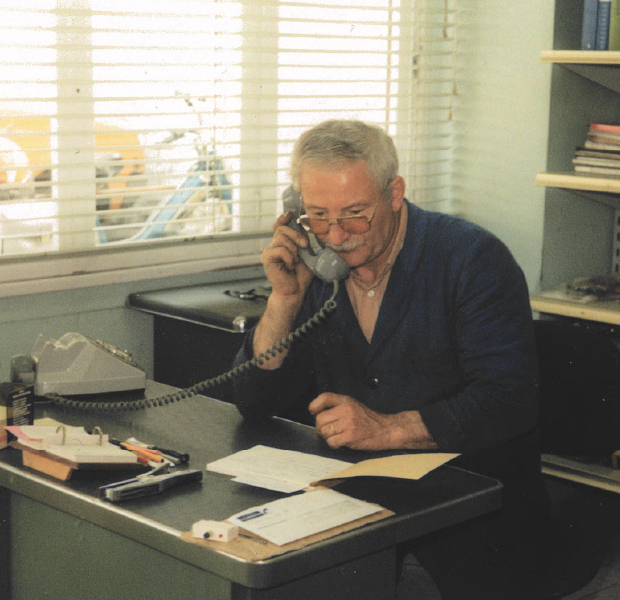 A family company founded in 1987
At the beginning, ERODE was specialized in the deformation of sheet metal for automobiles, perfumes, leather goods and various other sectors. In 1996, the implementation of a new commercial strategy led the company to position itself in the luxury market. In 2005, integration of the Goepfer collection (15,000 references). In 2013, takeover of the company CHEMT-VINCENT (European leader in gas bottle caps). In 2017, development of the Les Empreintes brand. Today, the company has a turnover of more than 6 million euros.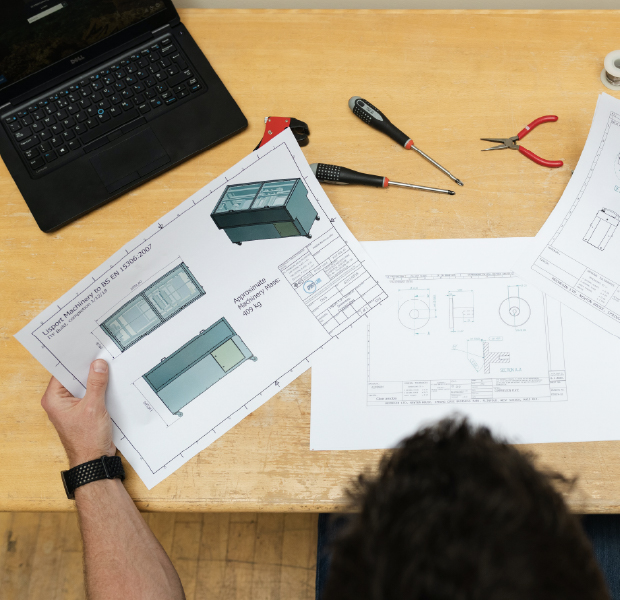 Industrial solutions in metallurgy
ERODE designs and manufactures ornamental metal accessories for fashion, decoration, cosmetics, aeronautics and construction. Our products are made by laser cutting, stamping, forging of all types of materials: tinplate, brass, steel, wood, plastic, paper, rubber... as well as using surface treatment (polishing and electroplating). The unique know-how and the performance of its production tool allow it to constantly innovate. We offer the flexibility and responsiveness necessary to meet all of our customers' expectations, whether for small or medium series.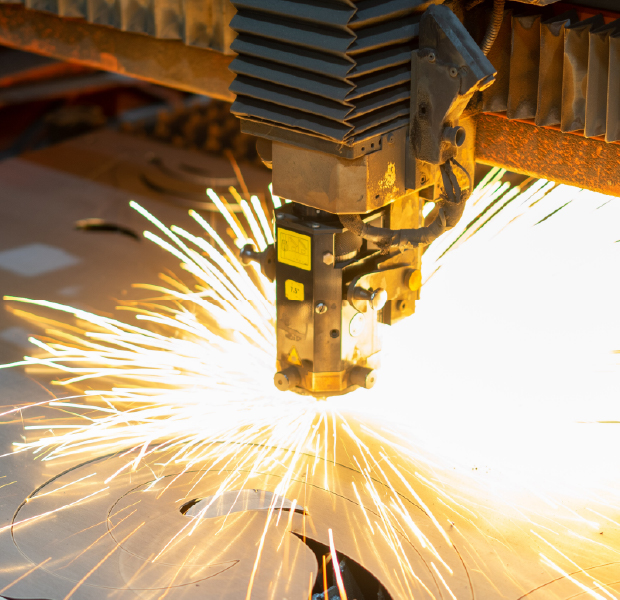 An efficient production tool
Most of the operations from design to finish are carried out within the company. This policy makes it possible to fully control production but also to preserve innovative techniques and specific know-how which are the strength of ERODE.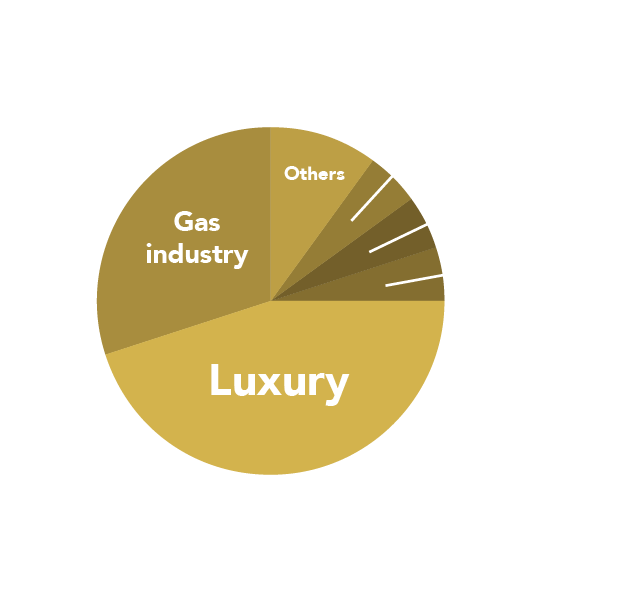 Our business sectors
From the luxury industry to jewelry, from aeronautics to construction, from automotive to pharmaceutical and oil industries, ERODE's unique know-how and the performance of its computerised production tool allow it to innovate permanently. ERODE thus offers you the flexibility, responsiveness and quality necessary to meet all your expectations, whether for unique pieces or large series.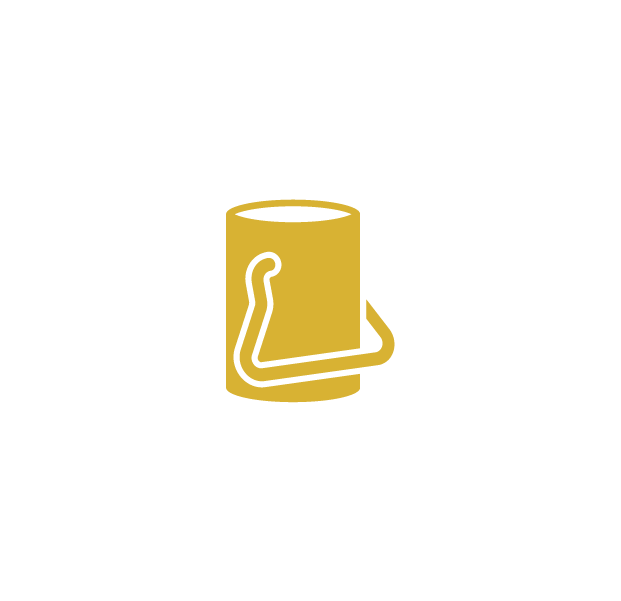 CHEMT - VINCENT
A European leader in the manufacture of gas bottle caps. Serving manufacturers for more than 30 years, ERODE offers a whole range of services adapted to your needs and your activity. We deliver: Europe, Overseas, Africa. Skills: tube cutting - surface treatment - painting - pad printing.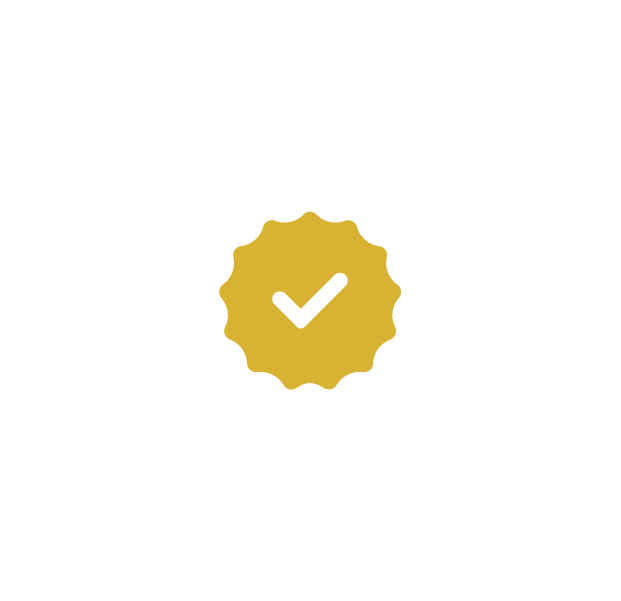 ISO 9001:2015 certified
At all levels of the company, as at all stages of manufacturing, quality is ERODE's leitmotif. Sensitised and trained in quality procedures, all staff apply these principles and methods to all phases of intervention. Each manufacturing step is systematically validated by controls in order to deliver a finished product with zero defects. An irreproachable product is the legitimate demand of our customers such as Yves Saint-Laurent, Paco Rabanne, Sonia Rykiel, Courrèges, Bourjois, L'Oréal, Baccarat, Coeur de Lion ...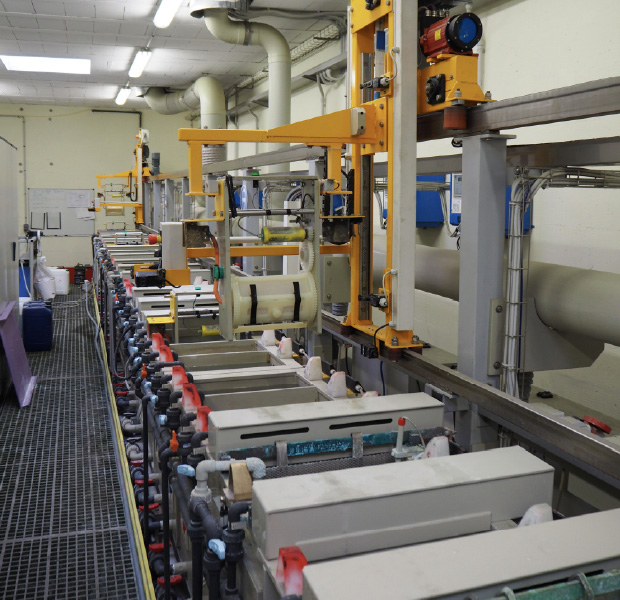 Machine park
Laser engraving machines
1 kW fiber laser cutting machine
Waterjet cutting machine
CNC milling machine and lathe
Machining center - Grinding machine
Wire EDM machines (from 0.3 even)
Micro wire drilling machine
Multiple slide machines
10 to 100 ton press fleet
Vibratory Finishing machine park
Automatic Electroplating Chain